Reveal your inner style with STYLEWAVE Hair Studio in Toronto
Our experienced stylists will help you look and feel your best with a functional, stylish cut.
---
Why STYLEWAVE Hair Studio?
STYLEWAVE Hair Studio combines functional, cutting-edge style with an intimate studio atmosphere for an outstanding salon experience.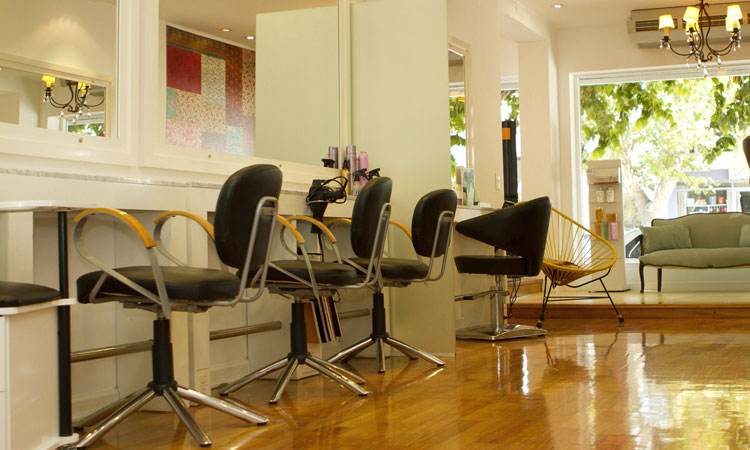 Quality: STYLEWAVE Hair Studio stylists are highly qualified and skilled professionals, with years of training and experience. Your STYLEWAVE cut will be an artful balance of style and function – beautiful yet manageable.
Our colourists execute both subtle and radical dye jobs with finesse and attention to detail. And our extensive bridal consultation and trial styling sessions ensure that each of our brides gets the unique look she pictured.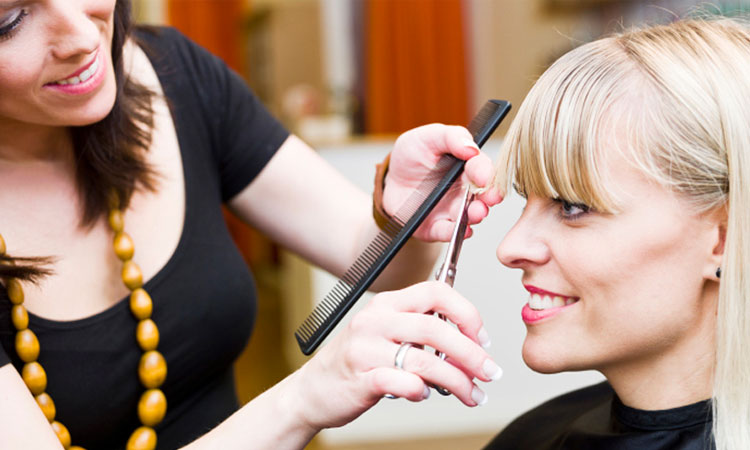 Passion: A great haircut is a piece of art. At STYLEWAVE Hair Studio, our stylists are as passionate about their work as any professional artist. We stay current on the latest hair trends, and take part in regular professional development.
So whether you're looking for a cut and colour, a hair and makeup theme for your wedding, a blow-out, or the perfect shave, you'll always have the most up-to-date hair techniques and practices at your disposal.
---
Our Location
We're Located at 100 Queen St. W., Toronto